A DREAM BECOMES TRUE: YOUR DESIRED FINCA IN MALLORCA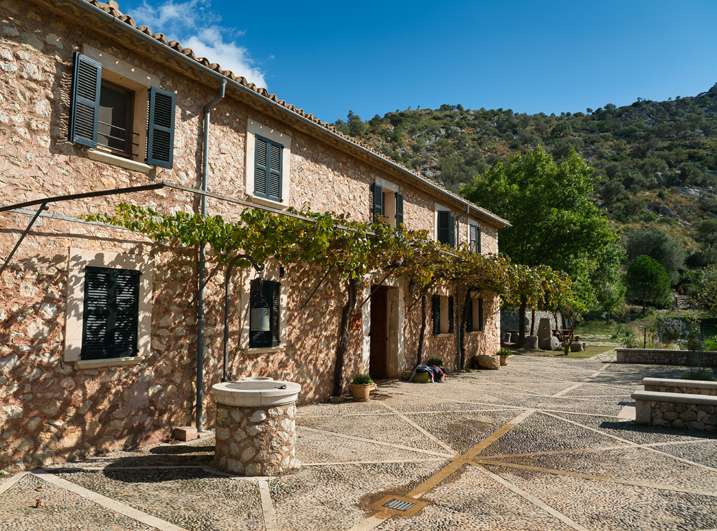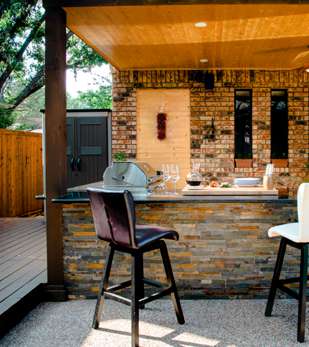 Dream Finca Mallorca: The name says it all. We realize exactly the dream finca that you want on a wonderful plot of land that you can freely choose from our wide range of locations. We do not renovate any existing building fabric, but build from scratch using the latest technology. This is how we combine Mallorcan architecture with lots of comfort. If you wish, you can base your wishes on our basic plans. It is built in German quality and with German-speaking partners. Best of all: Thanks to our all-round carefree service, you can sit back and relax even during the planning and construction phase.
Where do you want your dream finca to be? Choose your favourite location from our real estate portfolio. Due to the size of at least 15,000 square meters stipulated by building regulations, all beautifully situated plots of land offer plenty of room for creativity as well as that peace, quiet and exclusivity that you desire. Good to know: we will build your dream finca on your favourite plot of land at an agreed, attractive fixed price.