RELIABLE AND EXPERIENCED:
WunschFinca Mallorca is a German company based in Spain. We build according to German law and with German contracts. Our Mallorcan partners work according to German quality standards and often speak German. We are very familiar with Spanish customs and, if you wish, we will be happy to take care of the administrative procedures relating to your property purchase and building project. Use our service for the carefree realisation of your dream finca on the Balearic island!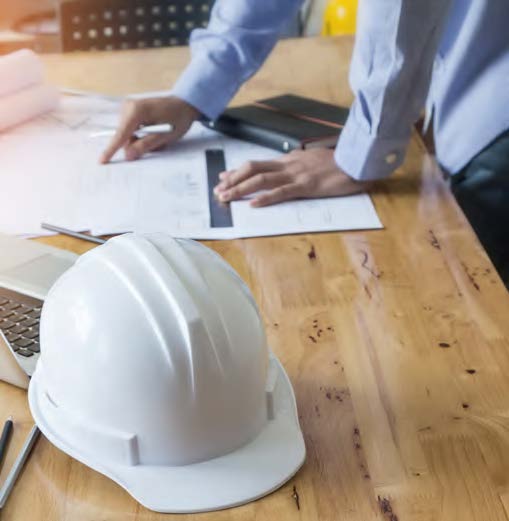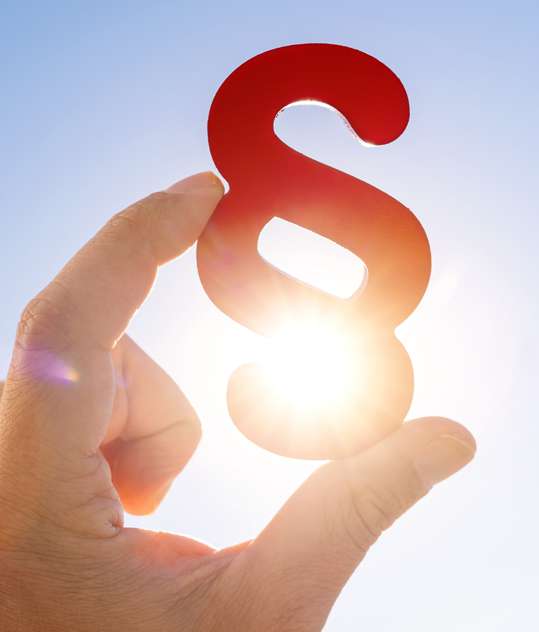 Our Mallorcan architects have already planned many exclusive fincas together with buyers. Your individual requirements always come first. This applies to the floor plans as well as to building materials, fittings and accessibility. We are also happy to implement your wishes in relation to modern, energy-efficient technologies that enable you to be self-sufficient. So you can choose to use solar panels, heat pumps and electricity storage to live more sustainably and minimize your carbon footprint. The installation of an emergency generator can also give you greater independence. If you wish, we can hand over your dream finca to you turnkey-ready. All you have to do is move in!
The German construction management of WunschFinca Mallorca works together with local construction trades. Here we can draw on a large network of experienced craftsmen who will reliably implement your construction project according to German quality criteria within the specified time frame. Trades such as bricklayers, roofers, painters, tilers, plumbers and electricians work hand in hand to achieve this.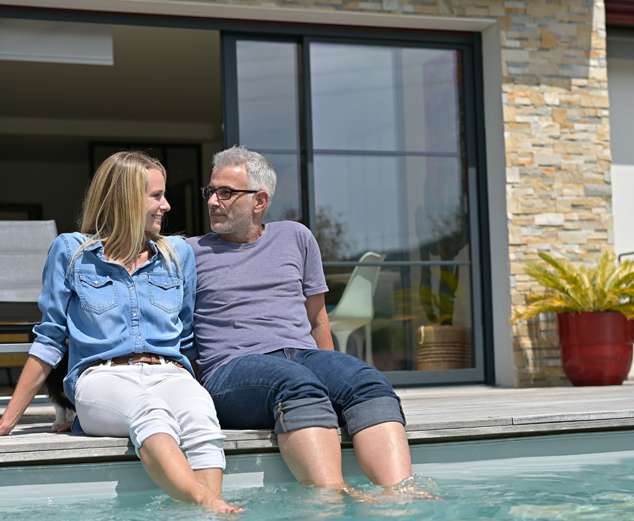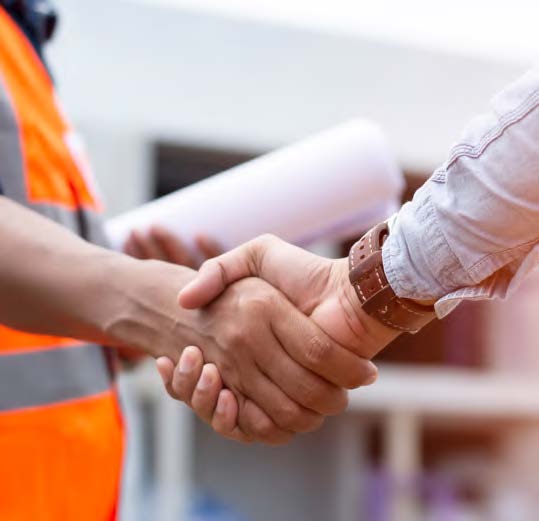 Even when it comes to specialist trades and special equipment, we have professional partner companies in Mallorca with whom we work together in a spirit of trust. Whether it's about the air conditioning of your finca, thermal insulation glazing, the construction of a well or the installation of a swimming pool and jacuzzi: you can always rely on the professional and timely performance of all services. A local landscape gardener will be happy to design your property according to your wishes so that you feel completely comfortable in your new home in Mallorca!